Yes, "How I Met Your Father" Is Better Than the Original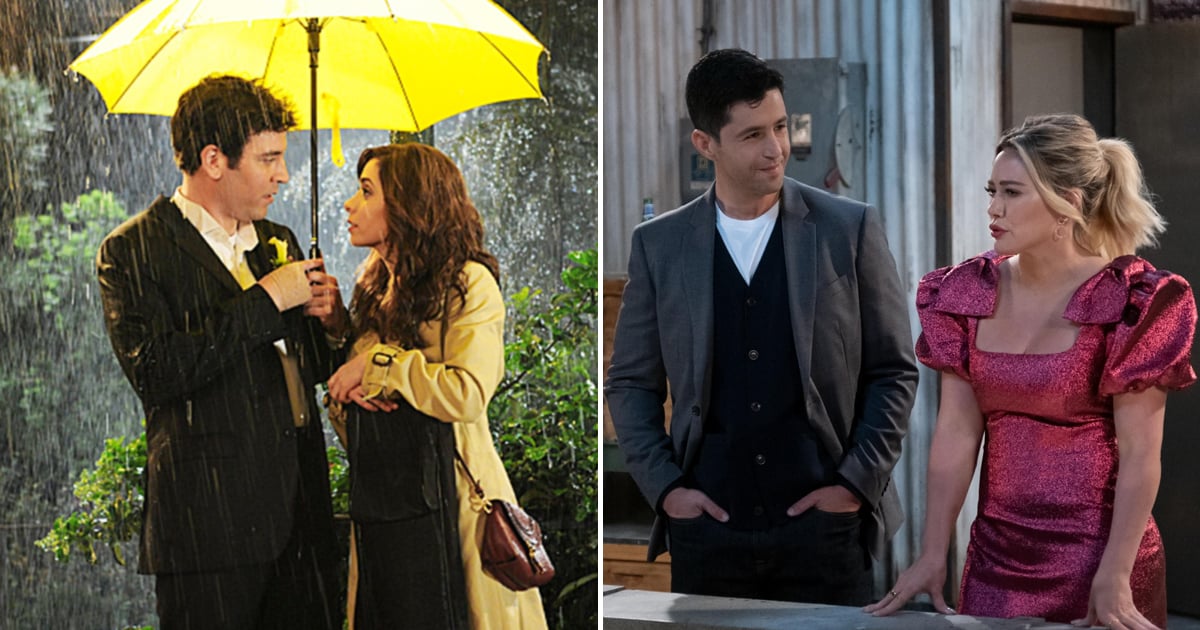 The year 2005 gave us Ted Mosby, Marshall Eriksen, Lily Aldrin, Barney Stinson, and Robin Scherbatsky sipping warm beer at a booth in MacLaren's pub every weekday night. But 2022 has pushed the "How I Met Your Mother" crew through a time-warping revolving door and gave us a reboot with the potential to — wait for it — outdo the original.
"How I Met Your Father," which premiered on Jan. 18, stars Hilary Duff, Francia Raisa, Chris Lowell, Suraj Sharma, and Tien Tran as friends struggling to find love and happiness in New York City. Like Ted Mosby before her, Duff's character, Sophie, is a hopeless romantic who doesn't have the best luck when it comes to dating (e.g., her Tinder match moves to Australia the same night they met). Sophie also has a quirky group of friends — including Jesse (Lowell) and Sid (Sharma), who live in Ted and Marshall's old apartment — to help pick her up when she's down and zigzag across the streets of NYC with her when her plans inevitably fall through. The crew even hang out at their own version of MacLaren's pub, aka Sid's bar.
When I first watched "How I Met Your Mother," I was just starting out in a new city, at a new school, trying to get my bearings, and Ted's awkward dating blunders and Robin's struggles with work and interpersonal relationship were comforting reminders that it's OK to be a little all over the place. I experienced visceral joy the first time I watched Robin sing "Let's Go to the Mall" as her alter ego, Robin Sparkles. And as Marshall and Ted encounter awkward roommate experiences, I did, too.
So "How I Met Your Father" had to be just as heartwarming and relatable, right? In its own way, it might even be better.