What We Know About Matthew Macfadyen's 2 Kids, Maggie and Ralph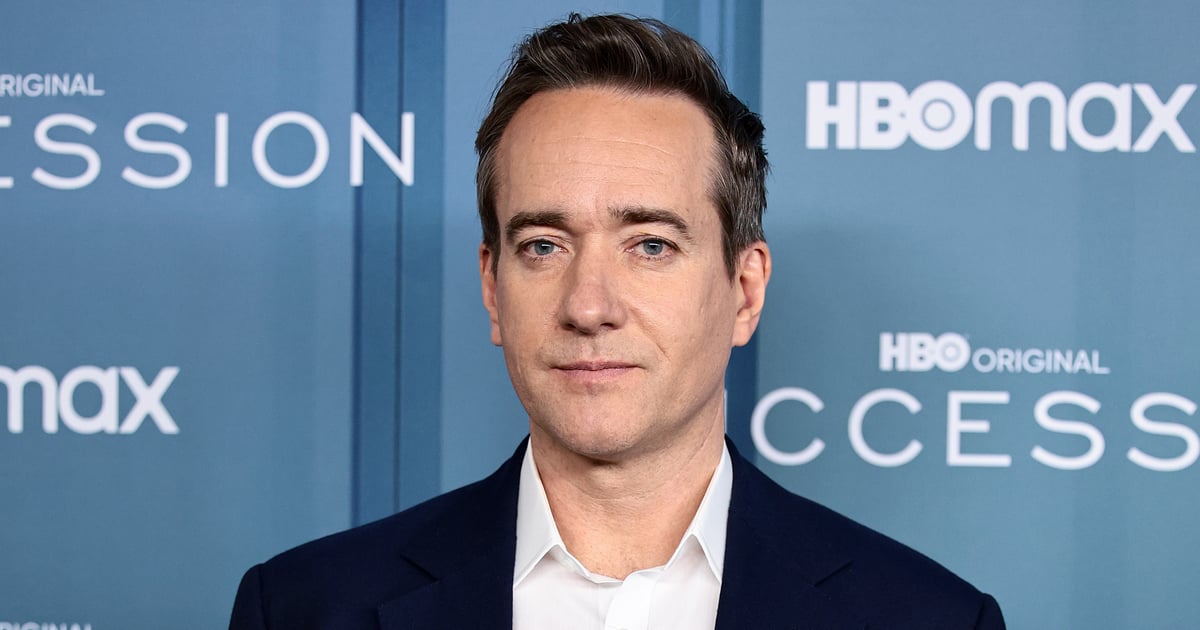 We've followed the Roy family ever since "Succession" premiered in June 2018. The show, which centers around four siblings fighting for control of their father's media company, will premiere its fourth and final season on March 26. While the series has lost cast members and gained new ones over its five-year run, Matthew Macfadyen has been part of the "Succession" family since the beginning as Tom Wambsgans. His character was first introduced as Shiv Roy's fiancé, but eventually became her husband. Since their relationship plays a major part in the series, you may be wondering whether Macfadyen is a married man in real life, too, and if so, does he have kids?
Macfadyen is married to fellow actor Keeley Hawes. The two met on the set of the British TV series "Spooks" in 2002, per People. At the time, Hawes was married to cartoonist Spencer McCallum. However, things didn't work out between the couple, and they got divorced in 2004. Macfadyen and Hawes tied the knot that same year in November and welcomed a daughter named Maggie Macfadyen in December. In September 2006, the stars expanded their family with the arrival of their son, Ralph Macfadyen. Their two kids joined Hawes's son, Myles McCallum, from her previous relationship with Spencer.
Up until now, neither Matthew nor Hawes has spoken much about their children in interviews, and whenever they have, the actors usually keep it brief. So, what do we know about their kids? Keep reading to find out.