Thank God the Wake App in "Inventing Anna" Isn't Real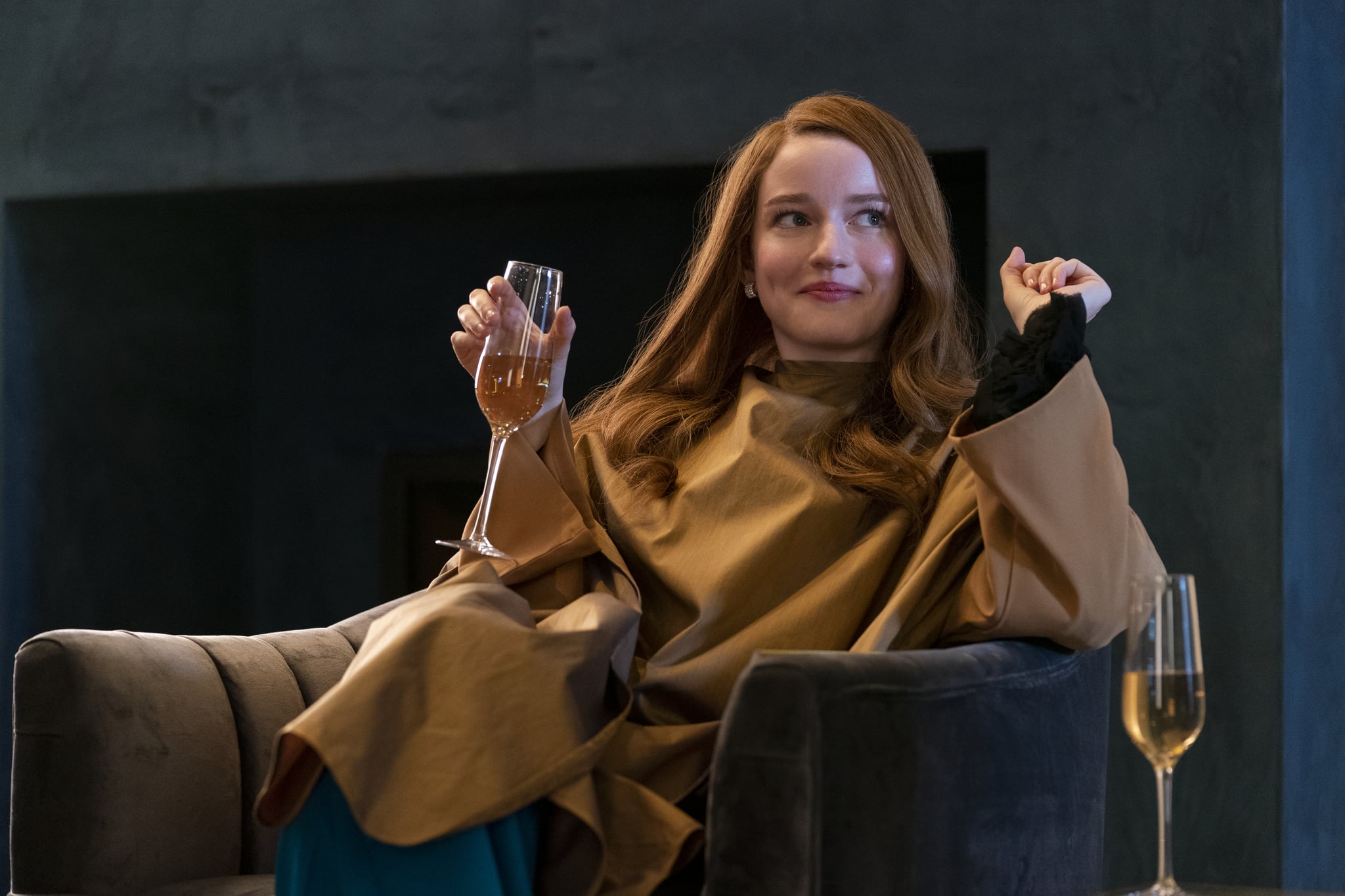 Netflix's "Inventing Anna" presents a slightly fictionalized take on the story of Anna Delvey, aka Anna Sorokin, the "fake German heiress" who conned New York high society for years before being exposed. One of the oddest details in the whole story is Anna's boyfriend, a would-be tech maven, developing an app called Wake, which aims to capture and crowdsource data from people's dreams. Was Wake a real start-up, or is it one detail that only exists in this fictional world?
It's probably a little bit of both. In the original "New York Magazine" article that revealed Sorokin's con, there's a brief mention of a boyfriend.
"The CEO met Anna through the boyfriend she was running around with for a while, a futurist on the TED-Talks circuit who'd been profiled in The New Yorker. For about two years, they'd been kind of like a team, showing up in places frequented by the itinerant wealthy, living out of fancy hotels and hosting sceney dinners where the Futurist talked up his app and Delvey spoke of the private club she wanted to open once she turned 25 and came into her trust fund. Then it was 2016. The Futurist, whose app never materialized, moved to the Emirates, and Anna came to New York on her own."

The article keeps the identity of "the Futurist" a secret, phrasing it more like a gossip blind item that keeps his identity concealed, but drops hints for the in-the-know. It's clear that Chase Sikorski, the boyfriend character in "Inventing Anna," is based on "the Futurist." He's a tech guy who is dating Anna and trying to get seed money for a futuristic app that never quite pans out.
From the looks of things, though, Chase and his Wake app are technically fictional creations. The majority of the big players in "Inventing Anna" are renamed from their real-life counterparts. For instance, the aforementioned "New York Magazine" article and its reporter, Jessica Pressler, are renamed to "Manhattan Magazine" and Vivian, respectively. It appears that Chase and the Wake app have been treated similarly, either due to a lack of information on the real person's identity or to avoid naming real names where they aren't already public knowledge. Either way, it's yet another outlandish detail in a story that seems like it was made for Hollywood.