Shawn Mendes Shows Off Sunburn in Shirtless Selfie From Mexico City Trip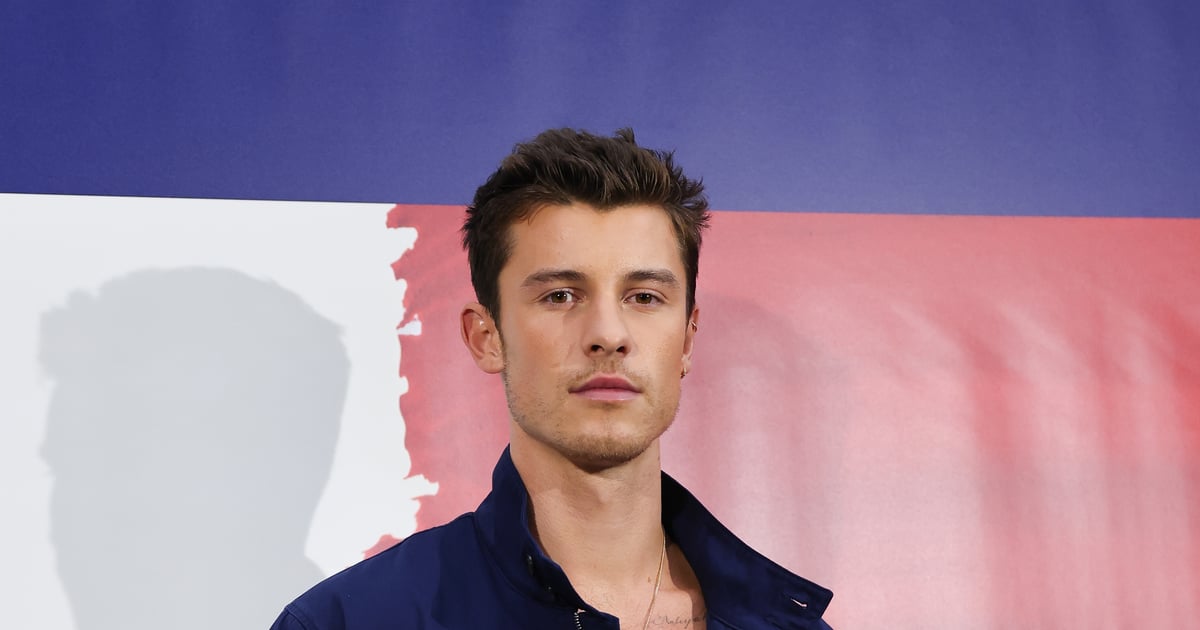 Shawn Mendes has been busy enjoying the sun — maybe a little too much. On March 26, the musician posted a carousel of photos from a trip to Mexico City. In a few of them, Mendes appears shirtless, showing off a painful-looking burn on his shoulders and chest.
The snaps come shortly after Mendes was photographed with Sabrina Carpenter in Los Angeles, though he reportedly denied any romantic speculation at a Tommy Hilfiger event in London. "We are not dating but I think we should talk about Tommy Hilfiger probably more than Sabrina," he told RTL Boulevard, per Elle.
While at the London event, Mendes also stirred up some conversation when he spoke out in support of men wearing crop tops in a video shared on TikTok. "I think the crop tops, they're just, they're super beautiful. They look great on men," he said. "They look great on men, so don't be afraid to pick them up, guys. They look good."
Back in July 2022, Mendes canceled his Wonder: The World Tour due to mental health issues. "The process was very difficult," he told the Wall Street Journal in February, reflecting on his decision to take a step back from touring. "A lot of doing therapy, a lot of trying to understand how I was feeling and what was making me feel that way. And then doing the work to help myself and heal. And also leaning on people in my life to help a little bit."
"I think the last year and a half has been the most eye-opening and growing and beautiful and just healing process of my life," he continued. "I'm also really grateful for all the people that were so accepting and loving and kind and understanding. And it just really made me see how culture is really starting to get to a place where mental health is really becoming a priority."