Meet Nick and Vanessa Lachey's 3 Mini Me's – Camden, Brooklyn, and Phoenix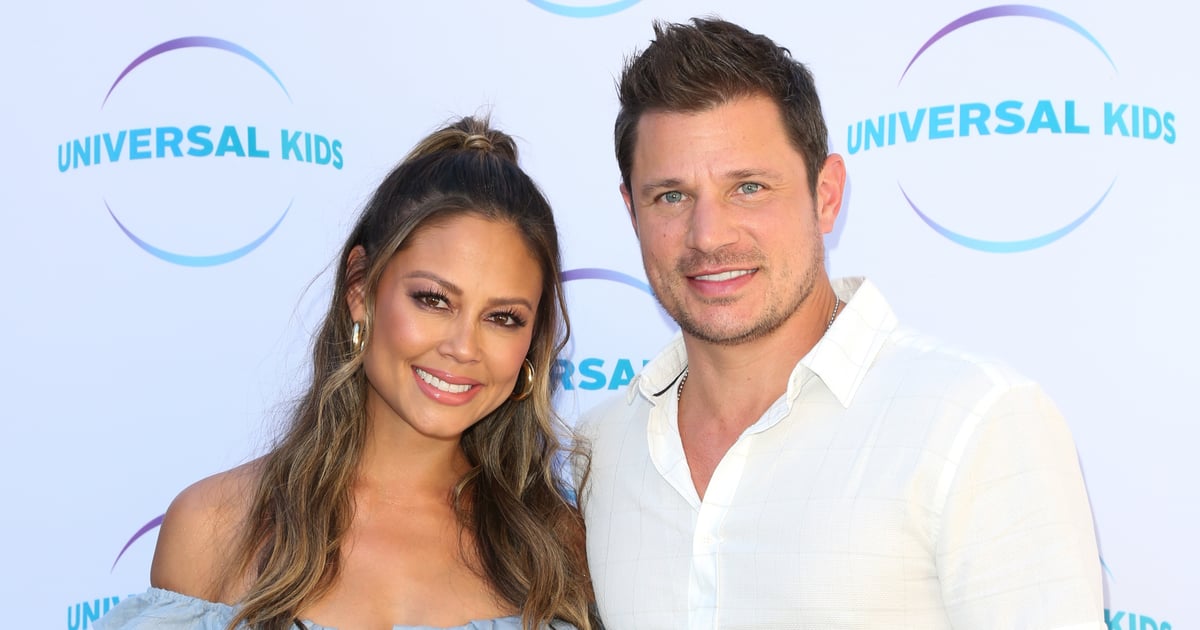 Nick and Vanessa Lachey may keep their work schedules packed as Netflix's resident "Love Is Blind" hosts, but the married couple are never too busy for their three adorable kids — Camden, Brooklyn, and Phoenix — who are all arguably a perfect mix of the two.
The Lacheys first met on the set of MTV's "Total Request Live" back in the early 2000s, when Nick was still married to his first wife, Jessica Simpson, whom he separated from in 2005. However, it wasn't until 2006 — after Vanessa played Nick's love interest in his "What's Left of Me" video — that the pair struck up a romantic connection and began dating shortly thereafter. Though they briefly split back in June 2009, Nick and Vanessa reconciled later that year and went on to tie the knot in 2011. A little over a year later, the couple started their family and the rest is history!
Now a family of five, Nick and Vanessa are proud parents to their three children. But who knows, the two could expand their family again with a potential baby No. 4. Though Vanessa told Tamron Hall that her third pregnancy would be her last during a 2020 appearance on her talk show, she seemed more open to the idea of welcoming another addition to the family in a January 2023 interview with Distractify.
"I always consider it," she said. "I have been very lucky to be able to have three beautiful, healthy, crazy-at-times children. And if I do have another then it's just a blessing that I will accept with open arms."
Scroll ahead to meet all of Nick and Vanessa's kids and see some of their most adorable pictures.