Matt Damon and Ben Affleck Recall Sharing a Bank Account: "We Needed the Money For Auditions"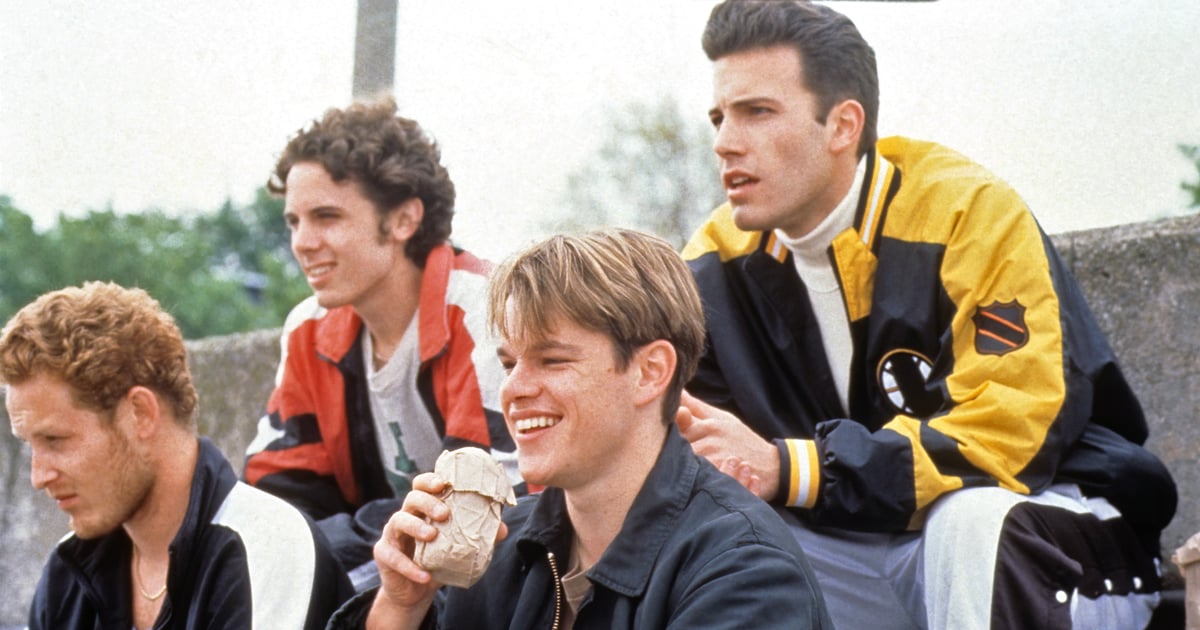 Matt Damon and Ben Affleck might be some of the biggest movie stars around now, but they weren't always so successful. In a March 22 episode of "The Bill Simmons Podcast," Damon and Affleck revealed that in addition to sharing an apartment early on in their careers, they also had a joint bank account.
"It was unusual, but we needed the money for auditions," Damon said, calling it "a weird thing in retrospect." Still, he said, "As long as one of us had money, we knew that the power wasn't going to get shut off. I remember after doing 'Geronimo,' I was like, f*ck, I probably had like 35 grand in the bank," he continued. "I was like [to Affleck], 'We're good! We're good for a year!'" The pair also apparently held each other to a strict budget. "You were allowed to take out $10 and get quarters and go to [the arcade] and play video games," Damon said. "Eventually, we were allowed to try to buy beer, which never f*cking worked."
Still, Affleck shared that he felt he and Damon learned a lot from those penny-pinching days. "I think that attitude really helped us in ways we couldn't anticipate," Affleck said. "Matt and I always felt like we're in it together. Like, 'Hey, I want to get the part, but I want you to get the part [too]."
Affleck and Damon met as children growing up together in Cambridge, MA, and the pair first became close when they were in high school, partially because they had the same interests (especially a desire to head into acting). After a few years as working actors — including some movies together — the duo collaborated on the script for "Good Will Hunting," and the rest is history.
The movie became a smash success, with rave reviews not just for their performances but also for the screenplay they wrote together, which won them both an Oscar. In the years since, Affleck and Damon have teamed up for even more movies, including "Dogma," "The Last Duel," and the upcoming "Air," which Affleck directed.
The duo have stayed close through the years, supporting each other as they both became fathers and navigated marriages. "This friendship has been essential and defining and so important to me in my life," Affleck told Damon in a January 2022 interview with Entertainment Weekly. "There were a few critical times, which are private and I don't want to share, but where your support was so profoundly meaningful to me that I don't think I would've been able to be successful without it."
Ahead are the nine movies Damon and Affleck have appeared in together, in chronological order.