Mariah Carey, the Queen of Christmas, Is Spreading Holiday Cheer With a New Single and TV Special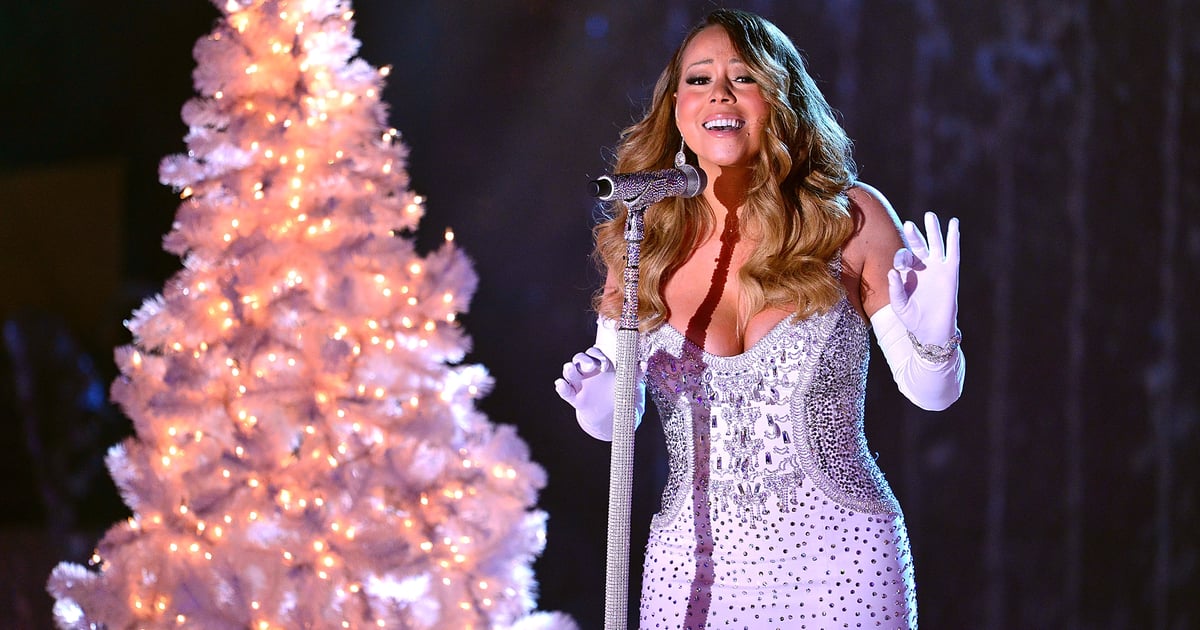 [embedded content]

A day after Halloween may seem too early for some to get into the holiday spirit — unless you're Mariah Carey, dahhhling. When the queen of Christmas declares that spooky season is over, that's our cue to put away the spooky decorations and deck the halls with boughs of holly. Around midnight on Nov. 1, Carey posted a fun video both declaring "it's time" for Christmas season and teasing that something special is coming on Nov. 5.

Dressed in a sparkly red gown and matching heels and armed with a candy-cane-striped baseball bat, the Grammy-winning diva sneaks into a house, where she finds three pumpkins carved with the words "It's not time." Next? Carey gleefully smashes the "not" pumpkin as her iconic Christmas hit "All I Want For Christmas Is You" starts playing. If you blink in between Carey throwing fake snow everywhere and displaying Christmas ornaments, you'll miss the camera pan to a present labeled "11/5," as well as a disclaimer at the end: "To smash that pumpkin and treat it as pie . . . Cause we still gotta get through Thanksgiving!!!"

As for what's in store this Friday, Carey didn't leave us waiting too long to find out what her surprise is. On Nov. 2, she announced that she's releasing a brand-new single called "Fall in Love at Christmas" featuring Kirk Franklin and Khalid. And if that isn't enough, she's also spreading some more holiday cheer in another Apple TV+ holiday event, Mariah's Christmas: The Magic Continues, this December! The upcoming special marks Carey's return to Apple TV+ after she starred in her first star-studded event, Mariah Carey's Magical Christmas Special, last year with celebrities like Ariana Grande, Jennifer Hudson, Tiffany Haddish, and more.

Based on her latest Instagram post, we can tell Carey is more than ready to bring her holiday magic back to the small screen. So if you weren't already excited for the holiday season, this is your invitation to start getting in the spirit. Now, let the countdown to Christmas officially commence!