Maren Morris, Pedro Pascal, LeBron James, and More Stars Are Speaking Out Against Anti-Trans Laws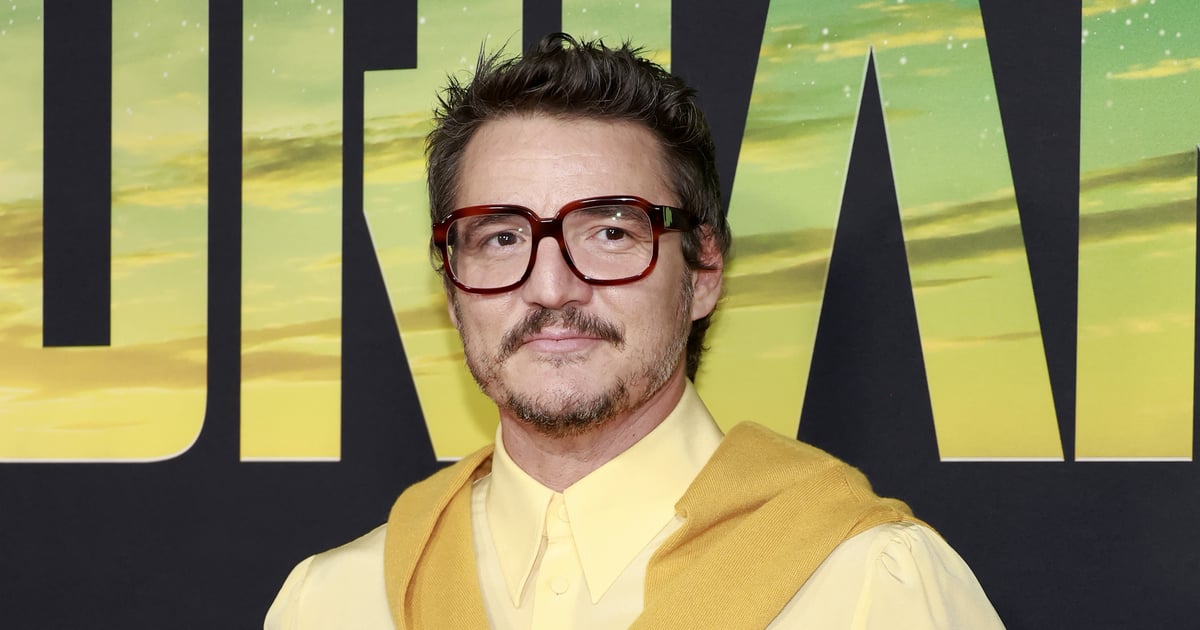 Maren Morris, Hayley Williams, and Hozier were just a few of the famous faces who showed up at Nashville's "Love Rising" benefit, an event designed to protest a slate of new legislation in Tennessee that targets trans youth, drag performers, and the LGBTQ+ community at large. At the March 20 concert, which lasted for more than four hours, performers including Sheryl Crow and Brittany Howard played music and spoke out in support of the LGBTQ+ community and against transphobia, homophobia, and — as Hozier put it, per Variety — "political repression and suppression and artificially generated fear-mongering and scapegoating."
On March 2, Tennessee became the first state to pass a ban on public drag shows, and at the same time Republican Gov. Bill Lee signed a bill that banned gender-affirming healthcare for youth in the state. Tennessee is the first state to pass an anti-drag bill, although according to a Feb. 5 report from NPR, at least eight others are trying to pass similar laws. Many have worried that the law, which bans "male or female impersonators," is designed to punish all trans people in the state.
Unfortunately, other anti-trans laws are continuing to make their way through other state governments, including a bill in Oklahoma that would ban insurance coverage for gender-affirming care, according to The Oklahoman. And in that context, at Conservative Political Action Conference over the weekend, Daily Wire host Michael Knowles called for "transgenderism" to be "eradicated," as reported by Rolling Stone.
In this climate, many LGBTQ+ celebs and their allies have been using their platforms to highlight the importance of protecting trans people. Pedro Pascal, Gabrielle Union, Jamie Lee Curtis, and LeBron James are just some of the other celebrities that have spoken out in support of trans rights in the wake of legal attacks against transgender people across the country. Ahead, these are celebrities who are speaking out against attacks on trans rights and to support trans people across the country.