From Riley Keough to Sam Claflin, Here's Where You've Seen the "Daisy Jones & The Six" Cast Before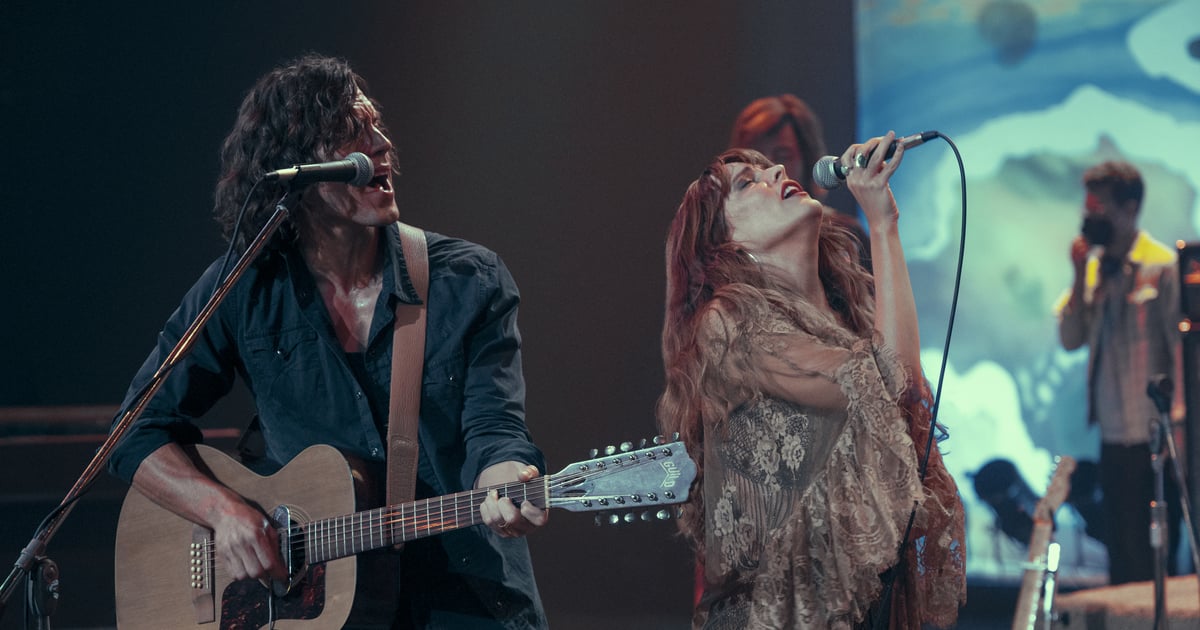 Taylor Jenkins Reid's rockstar oral history-style novel "Daisy Jones and the Six" made a huge splash when it debuted in 2019. Now, thanks to Reese Witherspoon's Hello Sunshine productions, it has a 10-episode Prime Video TV adaptation that premiered on March 3, 2023 — complete with an entire album of original music and a charismatic cast that includes Riley Keough and Sam Claflin.
"Daisy Jones & The Six," a documentary, "behind the music" styled series, follows the rise and fall of a group of musicians set against the backdrop of the 1970s Los Angeles music scene. Some of the show's cast members have worked on high-profile projects before, while others are fresh faces making their mark. Fortunately for viewers, most of the cast members are on social media, which has resulted in a lot of behind-the-scenes content that fans of real bands that inspired the show, such as Fleetwood Mac, certainly never had access to in their heyday. (One can only imagine the subtweets Stevie Nicks and Lindsay Buckingham would have fired off at each other if they'd had social media during the making of "Rumours.")
Ahead, learn more about the cast of "Daisy Jones & The Six," and find out where to follow them on social media.