14 LGBTQ+ Characters Who Forged the Path For Representation on TV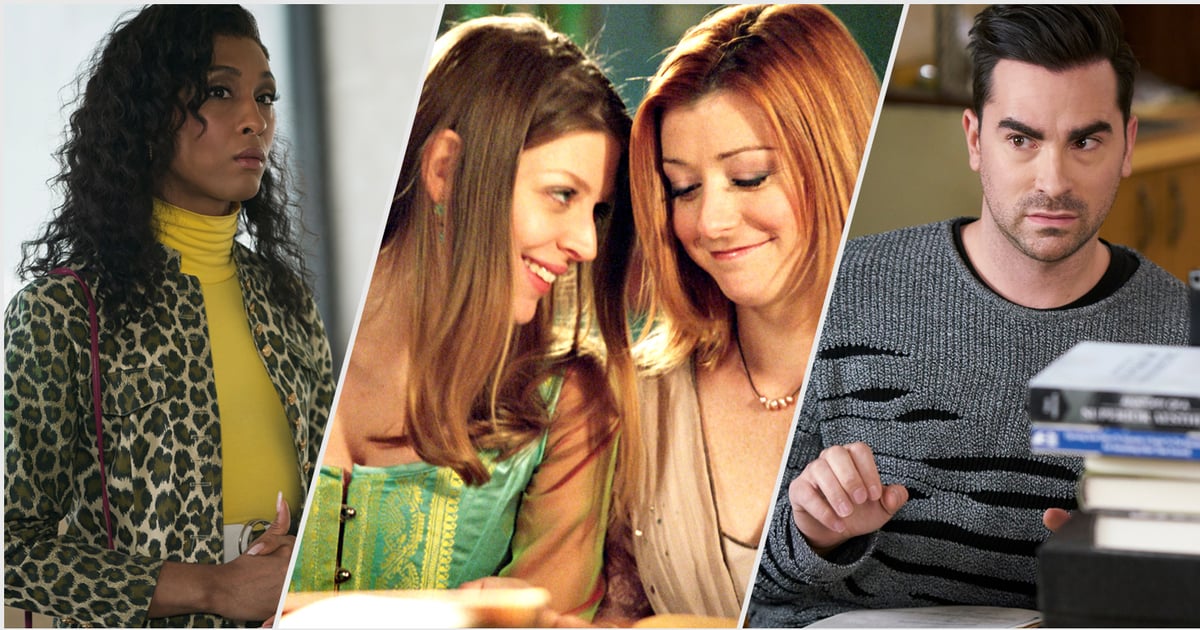 Although Hollywood at times still adheres to unflattering stereotypes of the LGBTQ+ community, representation in media has come a long way in the past 20 years or so. It's been an arduous, uphill battle for the community, and while we're still fighting that fight — especially when it comes to stories centering trans, nonbinary, and BIPOC folks — it's important to pay tribute to the trailblazers who have paved the way thus far.
In honor of LGBTQ+ History Month, we've rounded up some of the television characters who influenced the way we see queer culture. Starting as early as the '90s, these characters helped break down barriers that kept the LGBTQ+ community in the shadows for far too long.